ABOUT  ME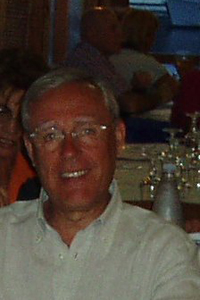 My name is Giancarlo Durante  I was born in Saronno, a city near Milan, in 1944.  I have a University degree in English Language and Literature. I worked in Italy for Citibank/Citicorp for 25 years where I made quite a good career . After  retirement I have started to study in the tourist field.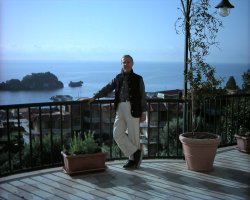 I can be for free your counselor, giving suggestions to enhance your itinerary, and facilitating your ideas If I can I could recommend good value restaurants, trattorias and pizzerias according to your budget Further.
I can suggest a good value hotel to suit your budget, although you will have to book directly. It is sufficient that you let me know how much you wish to spend per person per night.

Finally I can research particular areas of interest to you to give your trip a tailor-made itinerary.
Please don't hesitate to contact me for free if you need further information